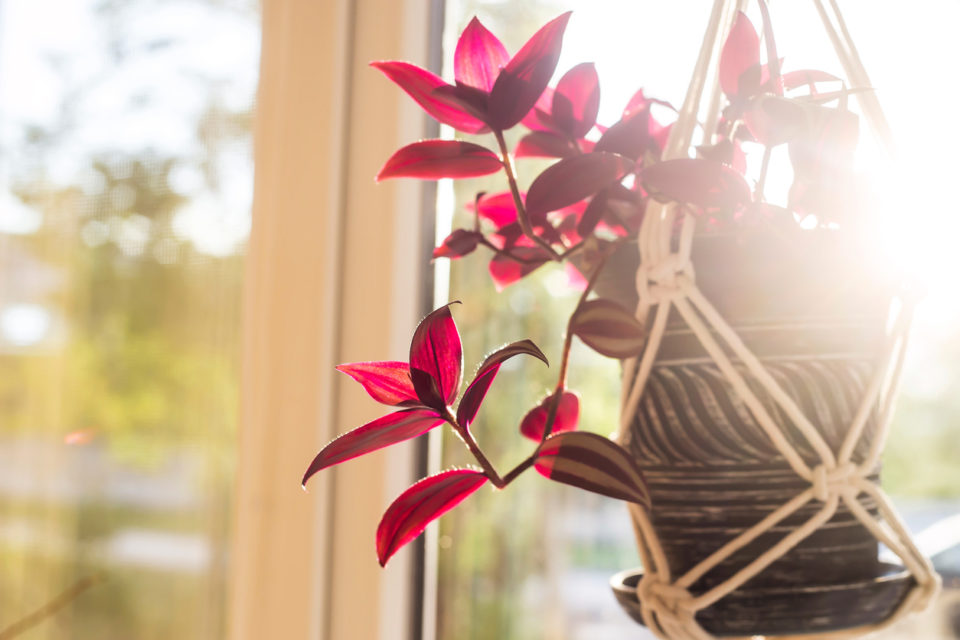 Decorating for fall is the best part of the season. If you are looking for a new decoration and DIY craft, we have the perfect DIY for you. In under 30 minutes, you can have your own macrame pumpkin plant holder. This craft would make a wonderful addition to your fall décor.
What You'll Need
This craft couldn't get simpler. Head to your local craft store and pick up some foam pumpkins, an X-Acto knife, cotton rope, and scissors. The pumpkin can be foam or plastic, and the size can be big or small. It only depends on what you prefer.
How To Carve Your Pumpkin
The first step for this DIY creation is to use your X-Acto knife and cut a hole in the center of the pumpkin. Pretend you are carving a real pumpkin; it's going to be the same process. If you use a foam pumpkin, you will want to segment the circle and remove sections of the foam inside the pumpkin. You might need something to push out the first few pieces. Make sure you get all the foam out about one inch from the surface. If you are using a plastic pumpkin, you may need to add a piece of foam to the bottom so you can hold the plant in place.
You might also like: Delicious Lunch Box Ideas For Kids
Make Your Macrame Holder
After you complete your pumpkin, it's time to make your macrame holder. Cut eight strands of your cotton rope, each being 24 inches long. Tie all the strands into one knot. You'll want to leave about one inch of rope above the knot. Pay close attention to this next step: once you tie the knot, pair the strings into two and tie them into knots about two inches from the main knot. You should have four knots and four groups of strings. The next thing you will want to do is separate the four groups of strings and tie a knot with the two strands that are not directly next to each other. These knots will be two inches above the first row of knots. Complete one more row of knots, and you're done! The last step is to place your plant inside the pumpkin and hang it wherever you please!