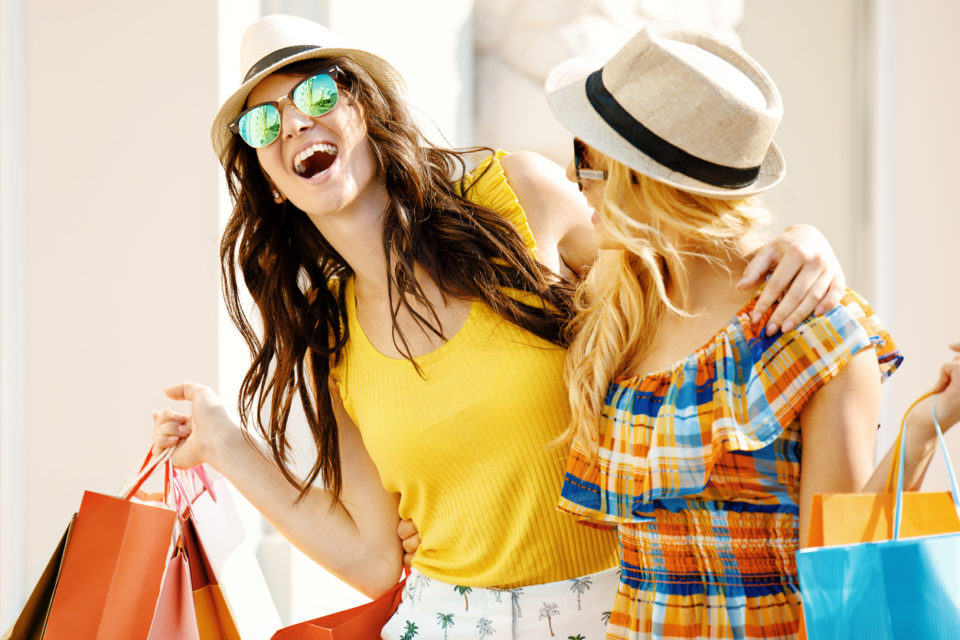 If you're like many people in Farmville, NC, you put a lot of thought into your wardrobe. However, when the hotter temperatures of summer hit, you need some new strategies. Many things you wore in the spring will no longer feel good. Fortunately, you can adjust your clothing rotation this summer and still be in style. Furthermore, you can feel comfortable and be happy with your appearance. There are options for all body types and clothing preferences.
Go Easy on the Dark Clothing
You may be among the people who love dark clothes. There's nothing stylistically wrong with this. However, there are challenges in the summer when it comes to comfort. If you wear dark clothes, you're likely to feel hot, possibly miserably hot, if you're outdoors. Instead, opt for lighter-colored clothes. For instance, wearing a white dress will reflect the sun's powerful rays. Wearing a light button-down shirt will keep you cool.
Go For Short Sleeves or No Sleeves
The combination of high temperature and humidity makes it hot and sticky outside. So, it's time to ditch the sleeves. Thus, if you usually wear long-sleeved shirts, at least scale back to short-sleeved ones. Even loose sleeves will keep you much cooler than the long varieties. You want plenty of airflow during the summer, so you're not getting too sweaty.
Keep It Loose
Some people look great and like how they feel in tight clothes. This isn't always the best choice in the summer. Firstly, loose-fitting clothes will keep you much cooler. Secondly, tight clothes can trap moisture and limit ventilation. Therefore, consider going with loose shirts, wide-leg pants, or oversized dresses and blouses.
Put the Jeans Away
It's best to leave the jeans in your closet for a few months. Denim is a heavy fabric that doesn't breathe well at all. You'll soon find yourself sweating and feeling sticky and uncomfortable. Lightweight cotton or linen pants are better for the summer if you want to keep wearing long pants. If you can't bear to go without your denim pants, at least make sure they're of the wide-legged variety.
You might also like: 4 Chevy Models Fido Will Love
Keep Accessories to a Minimum
Lastly, this may be tough for people who love wearing jewelry. For example, if you normally have a necklace, earrings, or bangles, removing these accessories may seem against your normal style. But if you want to keep the heat away, don't wear these items. These accessories can easily stick to your skin and make you feel hotter.
You can make a fashion statement this summer and still feel comfortable and cool. These ideas are ones you'll want to try out all season long. Check out your budget and buy some today.