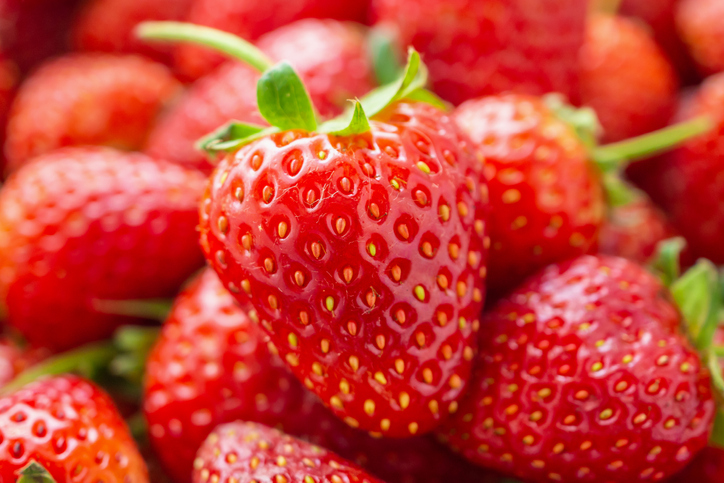 In Farmville, North Carolina, Homeplace Strawberries and More is the place to find the freshest fruits and vegetables. Although you can buy strawberries there, it offers a lot more. So, instead of spending valuable time trying to find a place for great food and value, this is a one-stop shop.
A Brief Introduction
You'll find Homeplace Strawberries and More at 3055 Chinquapin Rd. Owned and operated by the Sutton family, not only will you find fresh fruits and veggies, but you'll also receive outstanding service. As a bonus, everything's affordable.
With more than 40 years of firsthand farming experience, the Sutton family knows how to grow healthy food. Initially, they grew and harvested soybeans, cotton, corn, and wheat. But they now grow other things like strawberries, pumpkins, and an assortment of vegetables.
In addition, they maintain 18 poultry broiler houses on the property. As you can imagine, they stay busy. Even so, this is their passion. They love farming and, even more, selling the freshest foods to people who visit.
More About the Family and Business
The family consists of Steve, Judy, Jonathan, and Leslie Sutton, along with Jennifer and Phillip Suggs, also family members. The goal behind Homeplace Strawberries and More was to teach their children and those within the community about farming. At the same time, they wanted to ensure the kids learned in a fun and safe environment.
As a result, they opened the business in 2018. It started with a service called "U Pick and Pre-Picked Strawberries." That grew into what it is today, a flourishing company that people love.
You can buy fresh fruits and vegetables throughout the spring and summer months. Then in the fall, Homeplace Strawberries and More features different corn mazes, as well as a pumpkin patch. That makes visits fun for entire families who come from near and far.
They also support the community by opening their property and hearts for field trips. In addition, it's become a popular venue for hosting birthday parties, family reunions, and other special events. It's also an ideal place for couples to share their wedding vows. After all, it's a beautiful place.
Moreover, you could schedule a corporate team-building event at Homeplace Strawberries and More. Regardless of the occasion, the Sutton family will work hard to accommodate you.
The Sutton family accomplishes several goals. First, they sell fruits and vegetables that they grew. Second, they've created an adventurous and educational place for kids to visit. Third, they've brought people together from within the community and beyond.
You might also like: Try This Grilled Pizza Crust
The Location
You probably think that's all this family does. Well, there's more. Head to Homeplace Strawberries and More if you want to experience everything it offers.
Every year, they host several events. For instance, kids can go on an Easter Egg Hunt. Also, your entire family would enjoy spending time at the Spring Vendor Fair, Fourth of July Celebration, and Fall Harvest Festival. There's even a playground for the kids, and the Suttons serve delicious homemade ice cream.
As for fresh fruits and vegetables, you can visit the Homeplace Strawberries and More farm or buy what they grow at the local farmer's market.