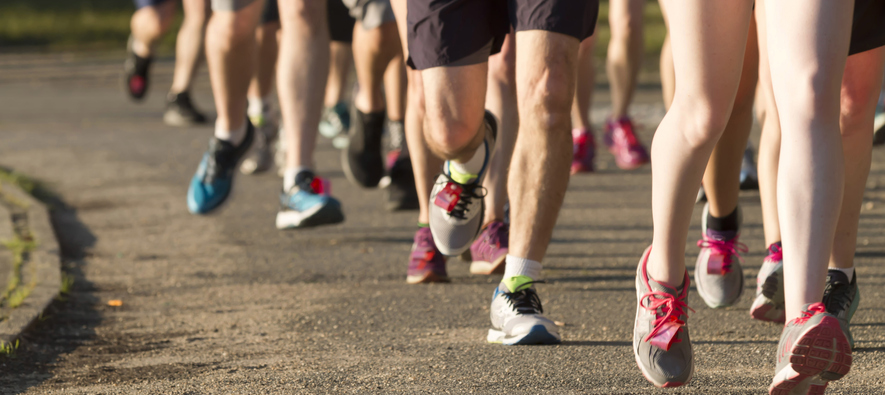 Some people hear "5K" and immediately think it's an event only for runners. However, that's not necessarily the case. For instance, the Farmville 5K in North Carolina welcomes joggers and walkers. For that reason, anyone can participate, young and old.
You can jog or walk by yourself, with a friend, with your spouse, or with all your family members. Additionally, this is an excellent way to meet new people. After all, locals, as well as individuals from out of town, enjoy the Farmville 5K.
Race Information
For the Farmville 5K, you can participate in the race or volunteer your time. Either way, you'll need to head to 3672 North Main Street. It'll take place on Saturday, May 13. Keep in mind that you need to register.
Registration
You can grab a packet on Friday, May 12, between 4:00 and 7:00 p.m. at the Farmville Community Center. It's located at 3886 South Main Street. The second option is to register on the day of the event. However, you'll need to do that promptly at 7:00 a.m. before the race begins at 8:00 a.m.
Two Events
After this family-friendly 5K, the Fun Run will occur. The course stretches five miles. However, the Fun Run portion is only 3.8 miles. Supported by the Farmville Parks & Recreation Common, participants will receive awards for first, second, and third places. Also, you'll receive a free tee shirt that you can wear during the event.
Price
Registration is only $35 to join in on the Farmville 5K. As for the Fun Run, it's just $20. Typically, people who love to jog participate in the 5K race, whereas walkers often stick to the Fun Run. However, you can do whichever one you prefer.
Awards Ceremony
At the end of the Farmville 5K, the sponsors will host an awards ceremony. At that time, they'll announce the winners. They include the top female and male participants. Each one will receive a special handmade gift.
You might also like: Visit Homeplace Strawberries & More
Quality Time
Whether you decide to walk or run the Farmville 5K alone or with someone, it's a great way to enjoy the outdoors with people you care about. So, in May, be sure to mark your calendar for this fantastic day. When it's over, you'll feel good about your decision. If you take your kids, they'll have a blast as well.