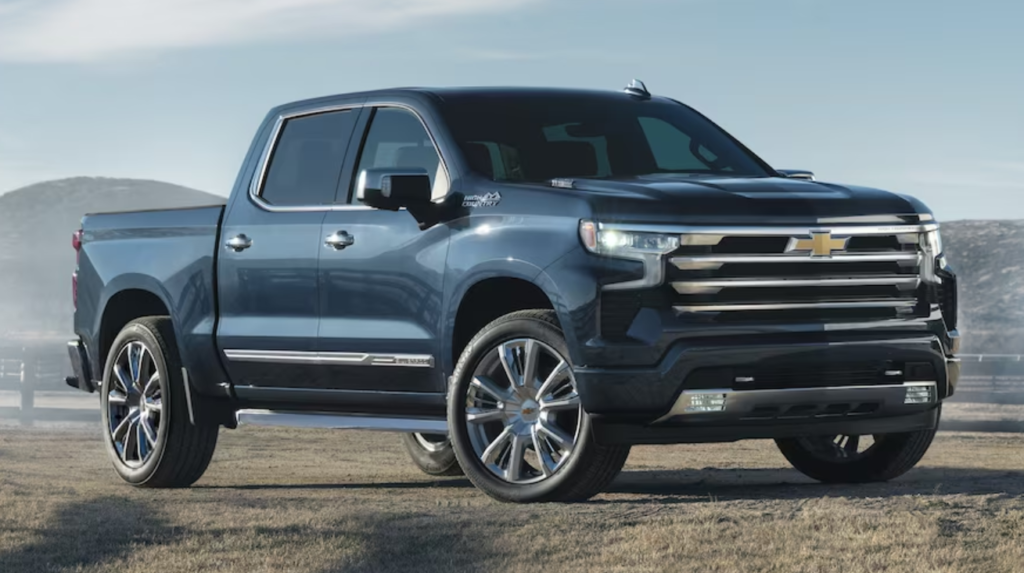 When it comes to trucks that perform, you can't beat a Chevy. However, the 2023 Silverado 1500 is in a class of its own. For one thing, this pickup looks rugged and stylish. For another, it drives like a dream. If you're interested in buying a truck that can do it all, this is it. Check it out at Doug Henry Chevrolet Buick GMC in Farmville, North Carolina.
Raising the Bar
Long ago, Chevrolet set the bar high when it comes to trucks. Throughout the years, it's designed and built some of the most incredible vehicles on the road. The classic Silverado 1500 ranks as the top seller among light-duty pickup trucks. However, the new Silverado 1500 offers more than you might expect. It has various trim options, including the Trailboss, LT, and High Country.
The Silverado 1500 can tow 13,300 pounds. It also has a payload of 2,260 pounds. This truck has a turbocharged 3.0-liter V-6 Duramax diesel engine with more power. It produces 305 horsepower and 495 pound-feet of torque. The other engine option is the 6.2-liter V-8 engine with 420 horsepower and 460 pound-feet of torque. Both engines are paired with a 10-speed automatic transmission.
Created to handle tough terrain, the 2023 Chevy Silverado 1500 comes with five AEV hot-stamped skid plates made of boron steel. Another thing, this truck boasts AEV stamped front and rear bumpers, also made of boron steel.
At the same time, you can drive this trim for daily commutes or when taking road trips. After all, you'll discover cutting-edge technology inside the spacious cabin. If wanted, you can always upgrade to make driving even more exceptional.
You might also like: Memorial Day Macaroni Salad Recipe
A Winner All the Way Around
If you buy the 2023 Chevy Silverado 1500, you'll love the way it drives and performs. For work, it tackles even the toughest jobs with ease. However, if you plan to use your new truck for city driving or weekend adventures, you'll appreciate its comfort and smoothness.
One look at the new Silverado, and it's easy to tell that it's powerful. With a rugged exterior, it grabs attention. Then, once you climb inside, it'll further amaze you. Along with power and technology, this truck provides optimal safety. Especially if you have a family, that'll put your mind at ease.
When you're ready to look at a 2023 Silverado 1500, visit Doug Henry Chevrolet Buick GMC in Farmville, North Carolina. There, a staff member will answer all your questions, and you can take this excellent truck for a test drive.