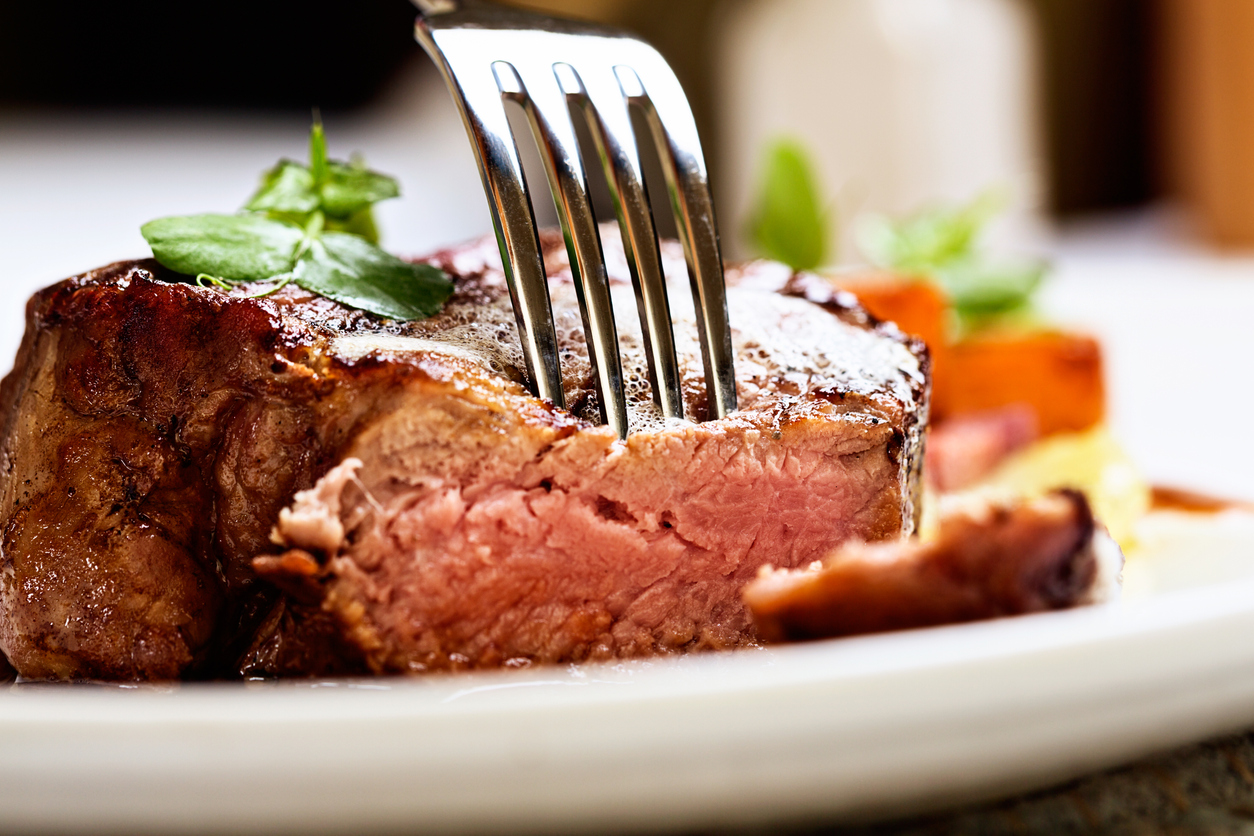 Valentine's Day is coming up fast. If you haven't made reservations, you better get calling today, because restaurants fill up fast on February 14. Of course, anytime of the year is a great night to treat your date to steak at Plank Road Steak House. Located in downtown Farmville, Plank Road Steak House is an ideal location to enjoy some small town history and elegant dining all in one place.
Steak
Let's get right to the point. It's a steak house, so this is probably where your eyes are going to on the menu first. Consider the ribeye, New York strip, filet, sirloin, or flat iron. Enjoy your steak with a side such as a baked potato, sweet potato casserole, sauteed asparagus, steamed broccoli, garlic mashed potatoes, sauteed green beans and portabella mushrooms, or steak fries.
Appetizers
If you can shift your eyes away from the deliciousness of the steaks long enough, you'll notice there are a variety of appetizers for you to choose from at Plank Road Steak House. These include scallops wrapped in bacon, crab dip, potato skins, stuffed mushrooms, toasted ravioli, and more.
Sandwiches
Here are some sandwich items on the menu: Plank Road burger, ahi tuna sandwich, grilled chicken sandwich, French dip sandwich, and the prime rib sandwich.
Pork Chicken Seafood
Not interested in steak? Here are some other options you may want to think about. A molasses BBQ pork chop, grilled chicken breast, grilled shrimp, gilled salmon, and Maryland crab cakes are all on the menu.
Desserts
Did you save room for a sweet treat at the end of your meal? Here are some of the offerings at Plank Road Steak House: Key lime pie, chocolate confusion cake, New York cheesecake, and bourbon pecan pie.
You might also like: Keeping Your Car's Carpets Clean
Music
If you want to enjoy some live music, Plank Road Steak House has a regular schedule of musicians who perform, typically on Friday and Saturday nights between 7 and 10 p.m.