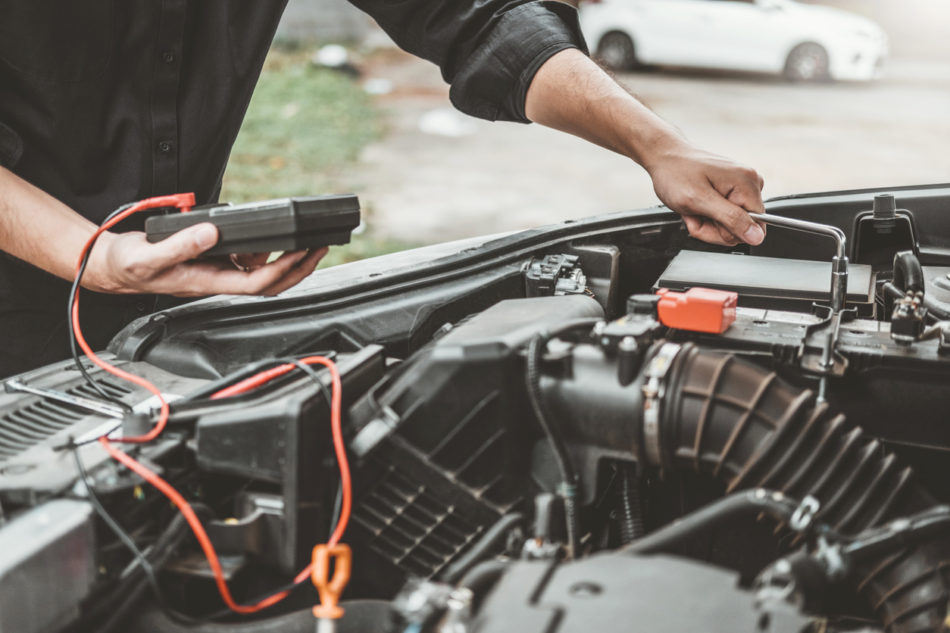 This was yet another hot summer in North Carolina, and that heat can wreak havoc on your car. While you don't need to move to a cooler climate, you do need to perform some maintenance to ensure it's firing on all cylinders when you power into fall. Let's go over some end-of-summer car maintenance tasks that you should take care of before the season changes.
Check the Battery
Your car battery can take quite a beating in the summer. The hot temperatures can cause your battery to degrade faster than normal, which means you might end up needing a jump-start. Instead of waiting for that to happen, check your battery to see if it needs to be replaced. A mechanic can test it for you, or you can get a car battery tester to do it at home. If it isn't holding a charge, swap it out for a new one before it prevents your car from starting.
Check the Coolant
Your car can burn through some coolant during the summer, so check the level before driving again. Also, inspect the color of the coolant. If it looks rusty or dirty, it's likely contaminated. You'll need to take your car to a mechanic to have it flushed.
Test the Heating and Cooling System
You probably worked your air conditioner pretty hard this summer, and that can take a toll. Fire it up once more to make sure that it's still blowing cold air. If it isn't, get it fixed now instead of waiting until next summer. Minor issues have a way of getting worse when not addressed immediately.
Also, test the heat. You might not need it right now, but the first cold snap will be here before you know it. That won't be a good time to find out your heat isn't working. Make sure you do this first thing in the morning before it gets too hot. That will make it much easier to tell if it's working as it should.
You might also like: Have The Best Day Trip In Greenville With This Guide
Check Your Oil
It's also a good idea to check your oil level at the end of the summer. You can top it off if it's low, but don't use that as a substitute for an oil change. Remember, you should follow the manufacturer's instructions regarding oil changes. Most cars need the oil changed every 3,000-5,000 miles. You can find out how often your car needs oil changes in your owner's manual.
We can help you prepare your car for fall at Doug Henry Chevrolet Buick GMC in Farmville, North Carolina. You can give us a call or schedule a service online. Then we will check your car over and address any issues.
We're so much more than a service center. We also have a large inventory of new Chevrolets, Buicks, and GMCs, plus pre-owned vehicles from various manufacturers. You have two options when you shop with us. You can take care of everything online, and we'll deliver the vehicle to you, or you can come in and see us in person. Either way, we will make the process as simple as possible.
Disclaimer: The stock image is being used for illustrative purposes only, and it is not a direct representation of the business, recipe, or activity listed. Any person depicted in the stock image is a model.