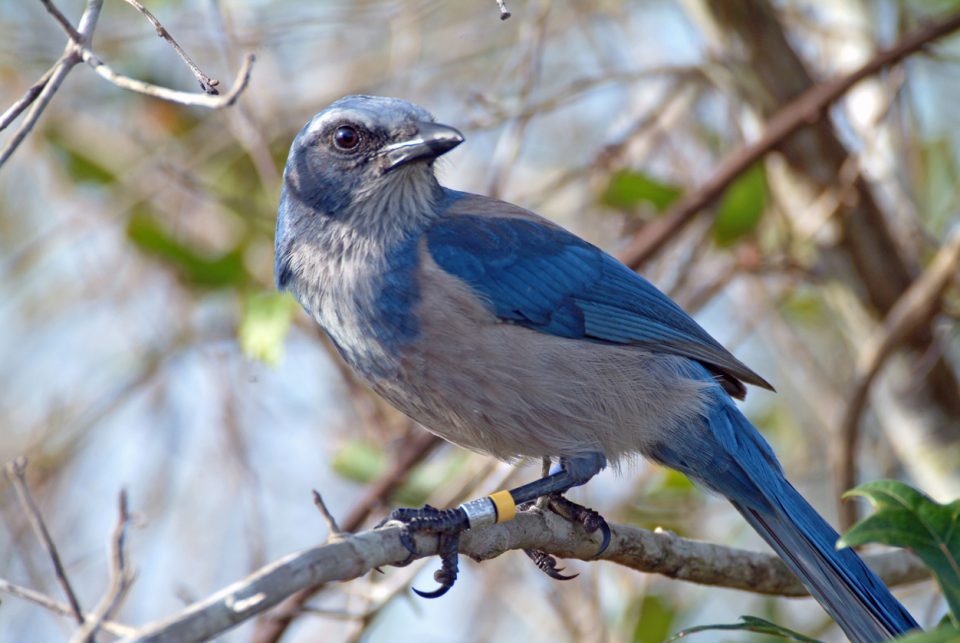 Birds are some of the most interesting animals, but there's a good chance that you don't know much about them. If you don't have a pet bird, it's unlikely that you have much contact with them. But did you know that humans have studied birds for hundreds of years and that they have had a huge influence on aviation technology and other parts of everyday life for humans? It's true, and now you can learn all about it when you see the Sylvan Heights Bird Park's Traveling Exhibit. This is a great way to learn more about birds and the role they play in the environment, and you'll have a lot of fun while you're there. Be sure to catch the exhibit on Thursday, July 18, from 6 p.m. to 7 p.m. at the May Museum located in Farmville, North Carolina.
Scientists Studied Birds to Understand Flight
Much of what makes the world so connected today is the fact that we can now fly all over the world easily and relatively cheaply, connecting us to different places and cultures. However, none of that would have been possible if it weren't for the scientists who first studied birds. After all, they were the first indication that flight was even possible. Scientists were interested in how birds managed to stay up in the air, and this early research directly influenced the Wright brothers and finally led to the advent of aviation technology. You'll learn about this very important role that birds have played in our lives ever since, and it will likely give you new insight into how important these animals are.
You might also like: Cool Off At Splashpoint This Summer
Support Conservation Efforts
Through the human activity, many birds have faced ecological disaster. However, since they play such a vital role in many environments, this continued destruction has to be stopped. When you come out to this event, you will start to understand why birds are so important, which will make you more likely to support conservation efforts. The Sylvan Heights Bird Park does incredible work to help protect different species of birds, and you can feel good that you are gaining the necessary knowledge to do your part as well.
Unlike a bird, you can't get around just by flapping your wings. Instead, you are going to need a reliable form of transportation to get you where you need to go. Check out the vehicles we can offer you when you come to shop with us here at Doug Henry Chevrolet Buick GMC in Farmville, North Carolina.
Disclaimer: The stock image is being used for illustrative purposes only, and it is not a direct representation of the business, recipe, or activity listed. Any person depicted in the stock image is a model.