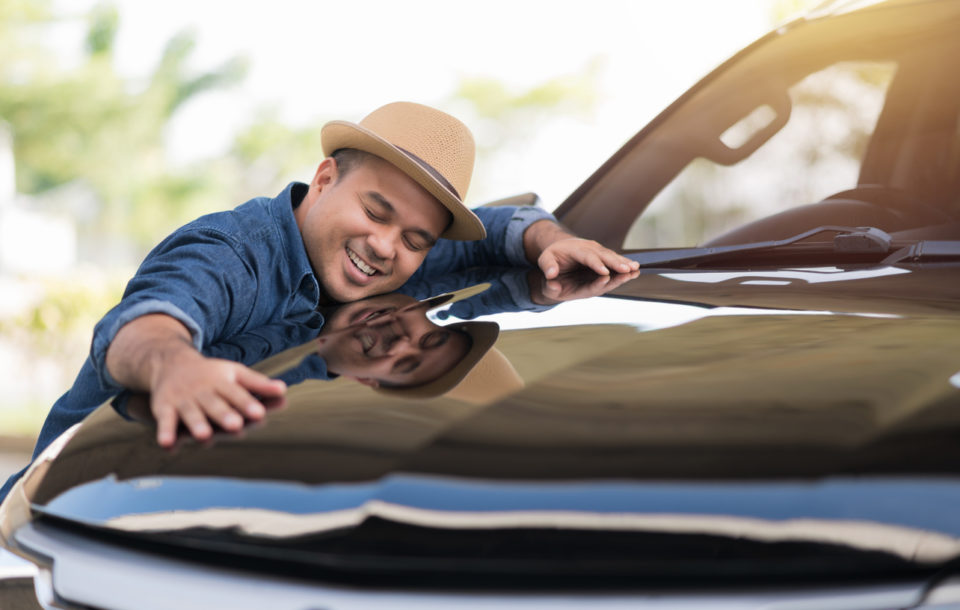 When you own a car, you need it to perform well and be durable for many miles and years ahead. You also want it to look nice and for the body to maintain its color. Preserving the paint job is crucial. However, environmental factors and neglect can cause the color to fade and for chips, dents, and rust to appear on the car. Fortunately, there are things you can do to ensure the paint stays as fresh-looking as when you bought the car.
Keep Up on the Car Washes
Your car goes through a lot every day as the weeks and months pass. Rough weather, the sun's UV rays, dirt, mud, and debris from the road can take a toll. Failure to wash your car can damage the paint and body, leading to corrosion and significant wear. To prevent these issues, you should wash your car once a week. If you choose to wash your car yourself, make sure to use an automotive cleaner and not one with detergent. Use a soft cloth to wipe off the dirt and grime. Thoroughly spray the car with water. You can let it air dry, but it's smart to wipe off excess water with a towel.
Don't Forget to Polish
Car washes will keep the body clean, but to let the paint stand out and shine, you need to apply wax. The right product will improve the paint's luster and put a protective barrier against potential damage from pebbles and debris on the road. Moreover, a wax job will guard against the effects of bird droppings, bugs, and the sun. You can find quality car wax at your local grocery store (in the automotive section) or auto parts store. Make sure to follow the product's instructions. Generally, you'll apply a coat and rub it in with a towel, followed by a second coat.
Use a Cover
Even your best efforts may not fully prevent damage to the paint and other problems. When you park your vehicle, place a durable cover over it. This will shield the paint from UV rays and minimize the risk of scratches and other factors damaging the paint and body.
You might also like: Enjoy The Fresh Air At The Pitt County Arboretum
Watch Where You Park the Car
It's best to park your vehicle in a garage when you are not using it for an extended period. When this isn't possible, try to park it in the shade. For example, look for trees, or park the car facing away from the sun.
Your vehicle's paint job can stand out and look great for years to come. Keep these tips in mind and put them into practice. You can also trust the service team at Doug Henry Chevrolet Buick GMC in Farmville, North Carolina, to help you keep your ride looking its best for years to come.
Disclaimer: The stock image is being used for illustrative purposes only, and it is not a direct representation of the business, recipe, or activity listed. Any person depicted in the stock image is a model.