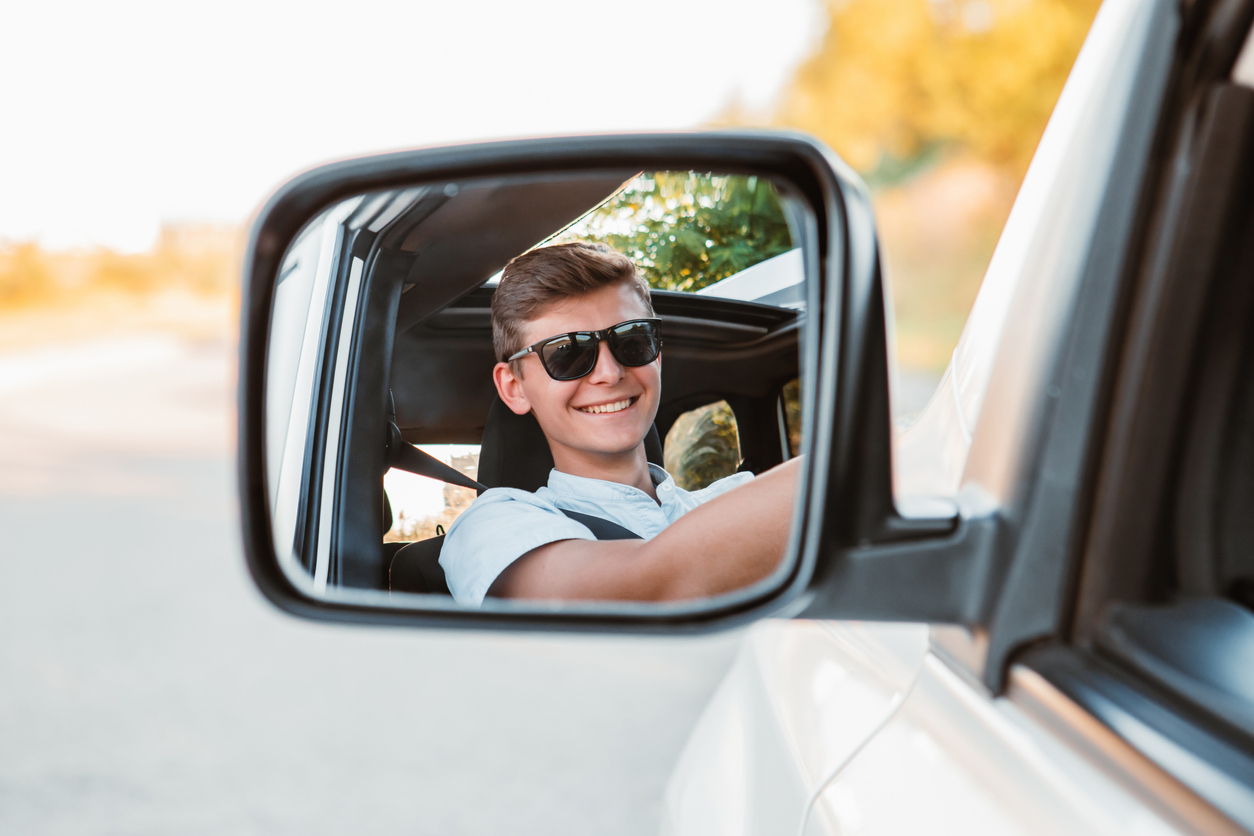 For many teens in Farmville, NC, the day to get a driver's license can't come soon enough. In addition, this event is important for parents who can now rely on someone else in the family to drive. However, accidents on the road among teen drivers are higher in numbers than in other age groups. Inexperience is a major factor in many of these incidents. Fortunately, there are effective ways to improve a teen's driving skills. It all starts with parents making rules and requiring the new driver to be accountable for following them.
Set Permanent, No Questions-asked Rules
Some rules are non-negotiable for teen drivers. Consider these and make sure your teen commits to following them always. These guidelines will keep your teen safe and reduce the risk of accidents and injuries. For example, you need to discuss a no cell phone policy for your teen while driving. This includes when the young driver is at a stop light or stuck in traffic. The phone should not be in reach for talking, texting, or use of social media or website browsing.
Your child should also know that speeding is never acceptable. This is one of the biggest causes of car crashes. Next, set a rule that your child will always wear a seatbelt and that everyone else in the car should have one too. Furthermore, a permanent rule must be that your son or daughter always drives alert. For instance, your driver shouldn't be behind the wheel if they have been drinking or are feeling drowsy. Finally, as a passenger, your son or daughter should never ride when an unlicensed driver is at the wheel.
You might also like: Dorm Room Essentials For Your College Freshman
Set Temporary Limits
New drivers won't be as ready to hit the road as someone who has been driving for years. Setting some limits for a few weeks or months is good to help your child ease into safe and proper driving. Therefore, consider not allowing your teen to drive at night, at least for the first few days after getting a license. Gradually, you can allow this with someone else in the car and then alone.
It may also be helpful to restrict your child's driving on high-speed roads such as freeways and interstates. Once they gain more confidence and experience, your teen can advance to these roads. You can also tell your teen not to drive in inclement weather. Thus, if there are heavy rains, a lot of snow, or other adverse conditions, tell your teen to wait to go out.
Nothing is more important than your child's well-being when driving. Implement these guidelines for everyone's safety. Eventually, your child will have the skills and experience to meet any driving challenges. When you're ready to purchase a car for your teen, come to the showroom at Doug Henry Chevrolet Buick GMC in Farmville, NC.
Disclaimer: The stock image is being used for illustrative purposes only, and it is not a direct representation of the business, recipe, or activity listed. Any person depicted in the stock image is a model.